Jason Johnson started his career in business aviation at the early age of 15 working for New York Jet as a line service technician servicing general aviation and business jets. He received a BS in aviation business administration from Dowling College in 1998. He obtained his pilot license and competed in the National Intercollegiate Flying Association winning the prestigious Top Pilot award in many events. Johnson held several internships in various companies and agencies including Trans World Airlines and the Federal Aviation Administration.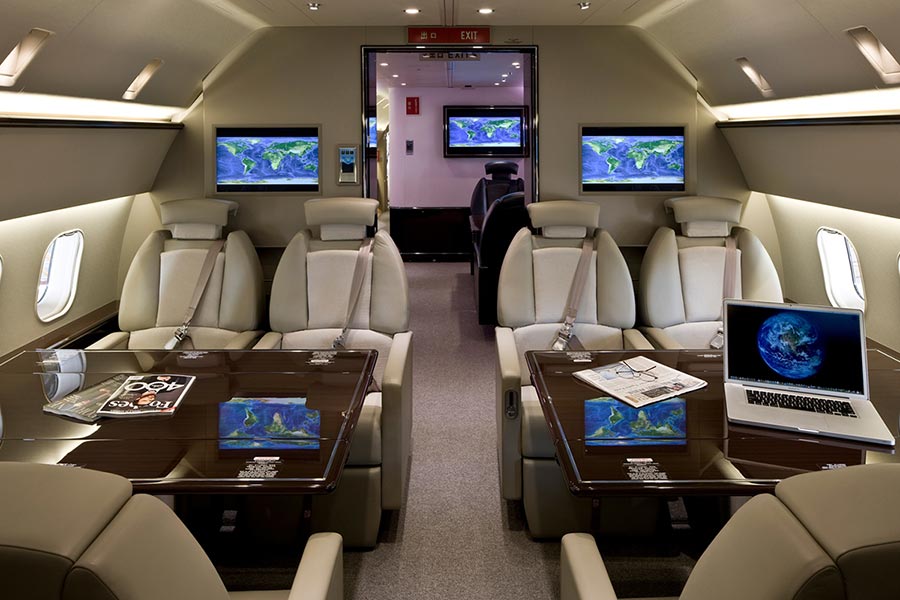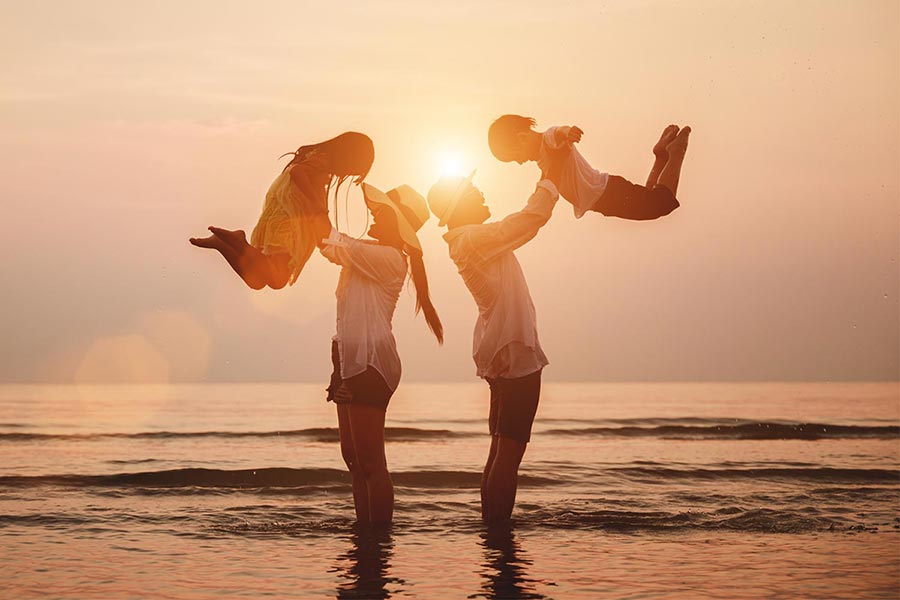 We provide our clients with an exceptional private aviation experience. Our daily focus centers on comfort, efficiency, performance, reliability, safety, and service. The security of our members is extremely important to us. The Exclusive Charter Service team is here to serve your every need.
Whether reserving flight plans or safely delivering you at your destination, we aim to please. You'll notice the difference the first time you charter a plane from us. Go on… get accustomed to the luxe private jet life.
We are responsible for thousands of non-scheduled flights annually. We have operated with zero incidents and accidents over the past ten years. Our fleet holds the highest level of safety ratings, including Argus and Wyvern. Exclusive Charter Service is a leader in the private air charters market.