Immediate Availability    |    Wide Variety of Aircrafts & Yachts    |    Superior Safety Record    |    24/7 Customer Service
Immediate Availability
Wide Variety of Aircrafts & Yachts
Superior Safety Record
24/7 Customer Service
Full Service Charter Offerings
Take control of your travel plans and fly on your own schedule
Empty Leg Flights
An empty leg is an empty plane on the return flight or outbound of an already booked trip.
Jet Charters
Charter your private jet today. No matter where you need to go, Exclusive has you covered.
Yacht Charters
We offer premier access to the world's most elite yachts with experienced and knowledgeable crews, the very best onboard amenities and unparalleled service.
Best in Class Aircrafts & Yachts Available
You deserve the best. And that's why we give our customers the freedom to choose the aircraft or vessel that best fits their needs. You will always get what you need to suit business trips and personal excursions. Luxury, safety, and comfort abound in all of our private charter jets and yachts.
Besides only working with operators that meet the FAA required regulations, we also work with aircraft that meet our Exclusive requirements. Exclusive holds both Operator and Broker Wyvern ratings.
Why Fly Exclusive Charter Services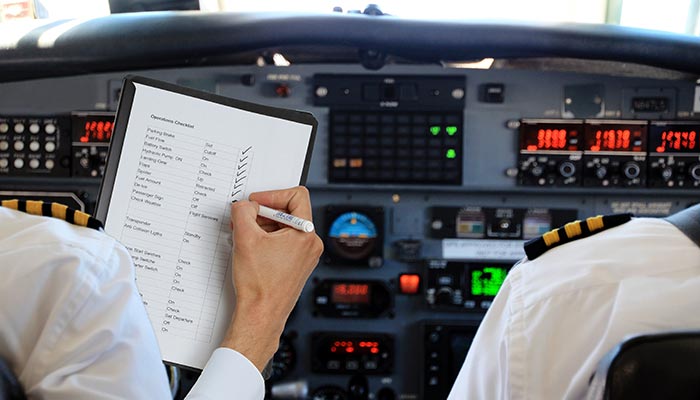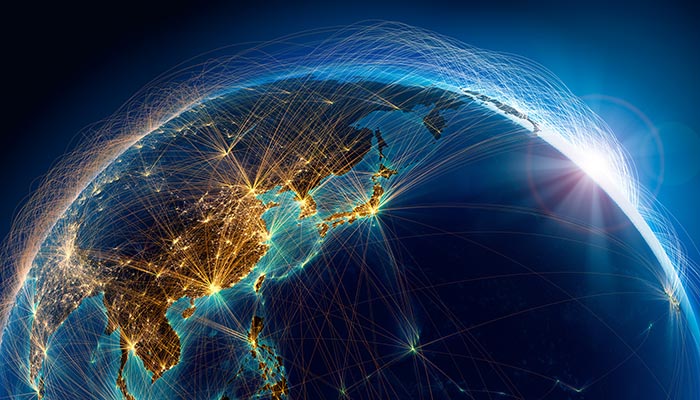 Immediate Global Availability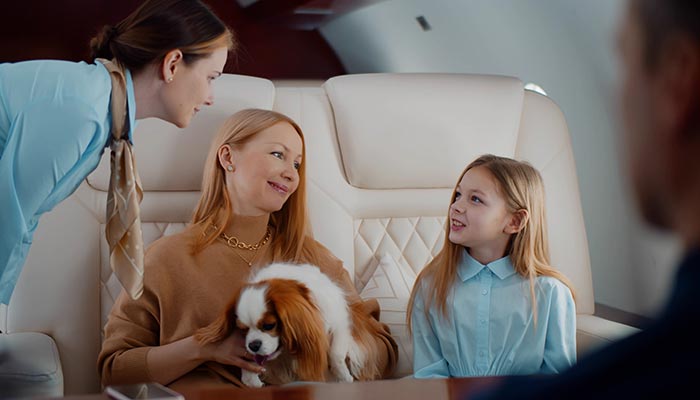 Concierge Customer Experience